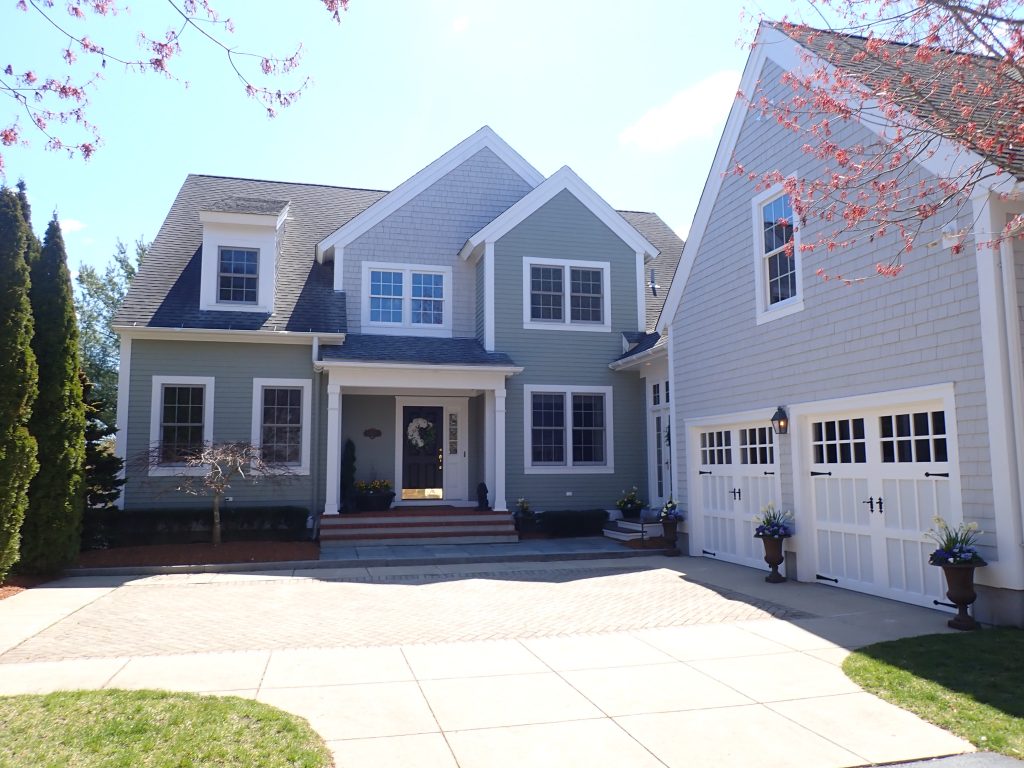 Whether you are inspecting a new home purchase or your current home to identify possible issues, your inspection from Lighthouse Home Inspection Services LLC includes a thorough analysis of each system and structure of the home.  We look for soundness and integrity of the home's systems plus inspect for damage from rot, mold, pests or other issues.  All of our findings are delivered in an easy to read document with photos and explanations of everything that was discovered.
Some of the systems we inspect
Radon Testing - It's Important
Radon is a naturally occuring colorless, odorless radioactive gas that is present in some homes.
Radon is the number one cause of lung cancer among non-smokers, according to EPA estimates. Overall, radon is the second leading cause of lung cancer.  It can be found in many homes in every state. 

Lighthouse Home Inspection Services LLC is certified radon measurement specialists and utilize the latest technology to measure any radon in your house so you can make an informed decision about mitigation measures you may want to take.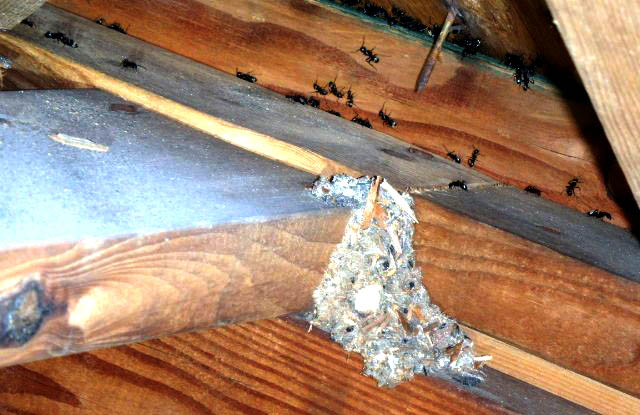 Inspecting for Structural Damage from Pests
Ants, Termites, Mice and other pests love to make your home their home! Insects and animals that get into a home can cost you thousands of dollars in repair bills if you don't detect them before you purchase.
We know the signs of structural damage from ants, termites, mice and other pests.   We'll point out what we find during the inspection, take pictures along the way and include all of the information in your detailed report.