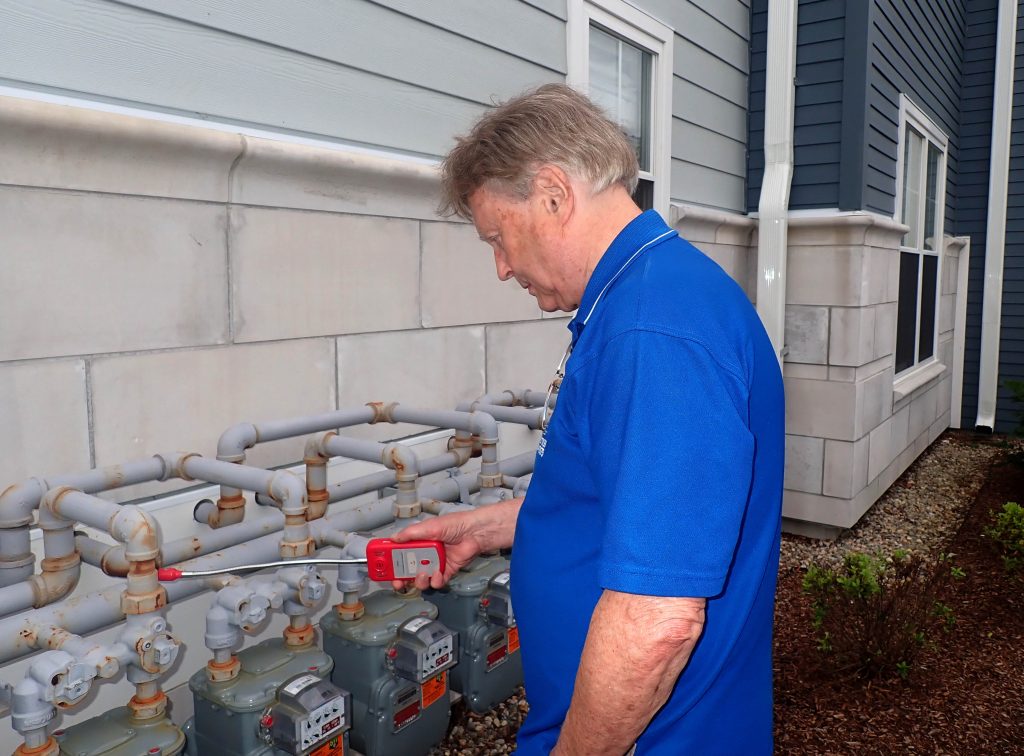 MICHAEL AYER, owner of Lighthouse Home inspection Services LLC, is a licensed home inspector and has been performing inspections for 24 years.  In addition, Michael has over 30 years of experience in construction with a Massachusetts construction supervisor license.  He is a certified Radon Measurement Specialist by the National Radon Safety Board and is re-certified every year.
Michael is a member of good standing of the International Association of Certified Home Inspectors (InterNACHI).  He has passed the InterNACHI's Inspector examination and its Code of Ethics Obstacle course.  Michael follows the InterNACHI's Standards of Practice and Massachusetts 266 Standards of practice.
Michael is also member of the Sandwich and Plymouth Chambers of Commerce.24
Licenses and Certifications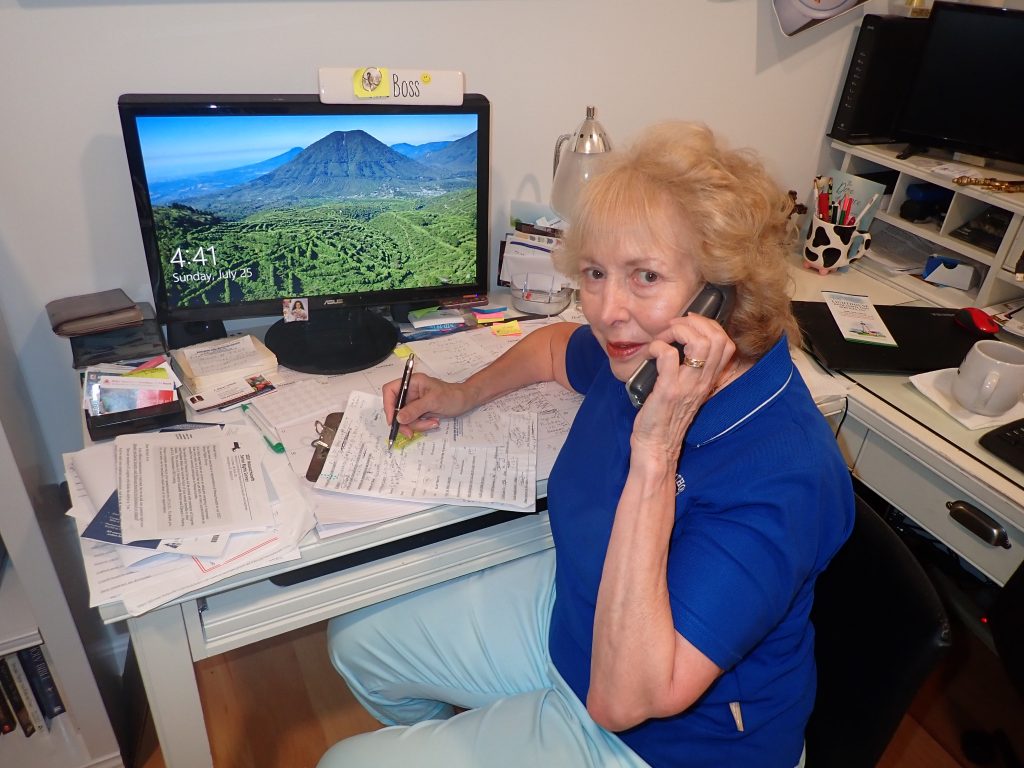 JEANNE AYER, owner of Lighthouse Home Inspections LLC, manages all of the day-to-day operations. When you call LightHouse Home Inspection Services LLC, fill out our contact form or send an email, Jeannie is who you're talking to.
Jeannie will set up your home inspection appointment and can answer any questions you may have about home inspections and how they work.